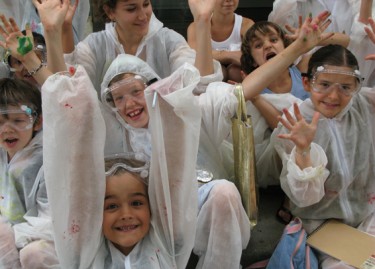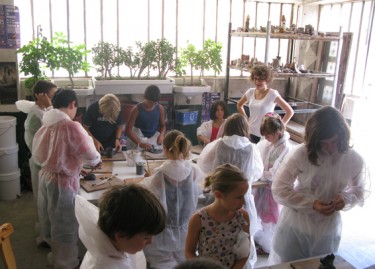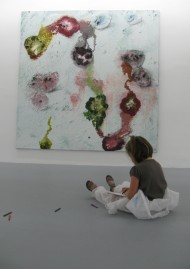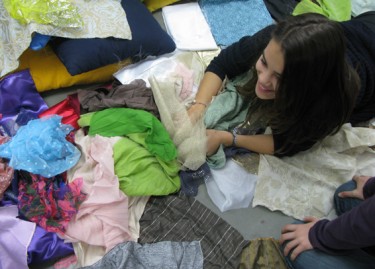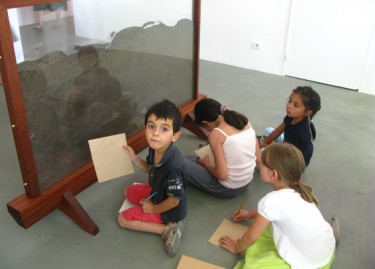 We're already 10 years old! The museum is no longer a baby, but it has no wrinkles either. Perhaps we've discovered the best anti-ageing cream on the market! Well, no – here, miracles happen thanks to the artists who are the friends of the museum. With their help, we present ever more crazy exhibitions of great contemporary artworks.

So come and take part in a workshop where you can step into the shoes of today's most talented artists!

> Workshop: 4 afternoons during the school holidays.
> In French
> Information and bookings :
Tiphanie Romain / t.romain@collectionlambert.com