The main aim of the third edition of the Résonance Festival, held from 25 to 31 July 2011, remains the staging of contemporary music gigs against the backdrop of Avignon's outstanding historic landmarks.

As always, the first concert will take place in the courtyard of the Collection Lambert, a favourite venue for the people of Avignon.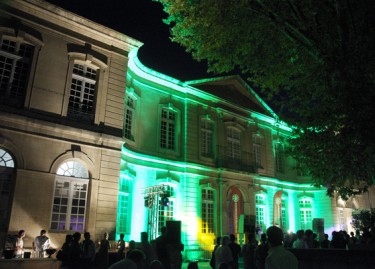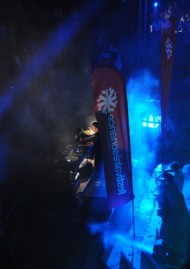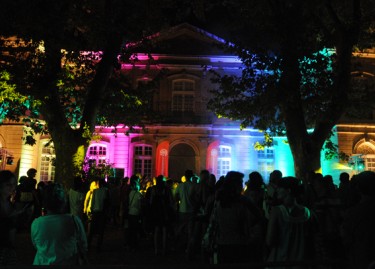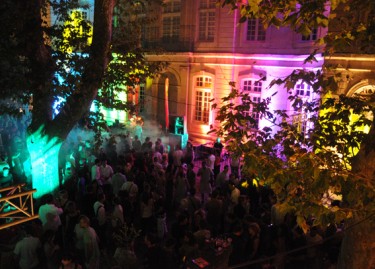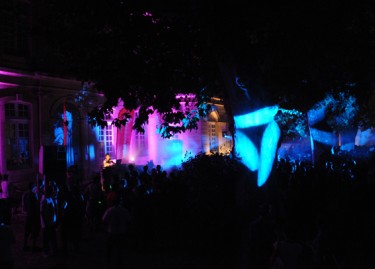 > Friday 29 July
8.00 pm – 1.00 am – admission free

> Nhar
Part of the vibrant techno scene in the south of France, NHAR have developed their own highly individual style, at the crossroads of techno and minimal house, recorded on well known labels such as Modélisme, Mobilee, Plak and Correspondant.

> Rodriguez Jr
One half of the duo calling themselves The Youngsters, Rodriguez Jr has also carved himself a reputation as a solo performer, laying down his groovy minimal techno sound on top labels such as Mobilee, Systematic, Boxer and Mothership. His intense live performance sets the most demanding dancefloors alight every weekend.

> Shonky
Shonky chose music as a lifestyle quite late on. At 26, after five years studying maths, he turned his attention to music production and yielded to the siren song of the club scene.